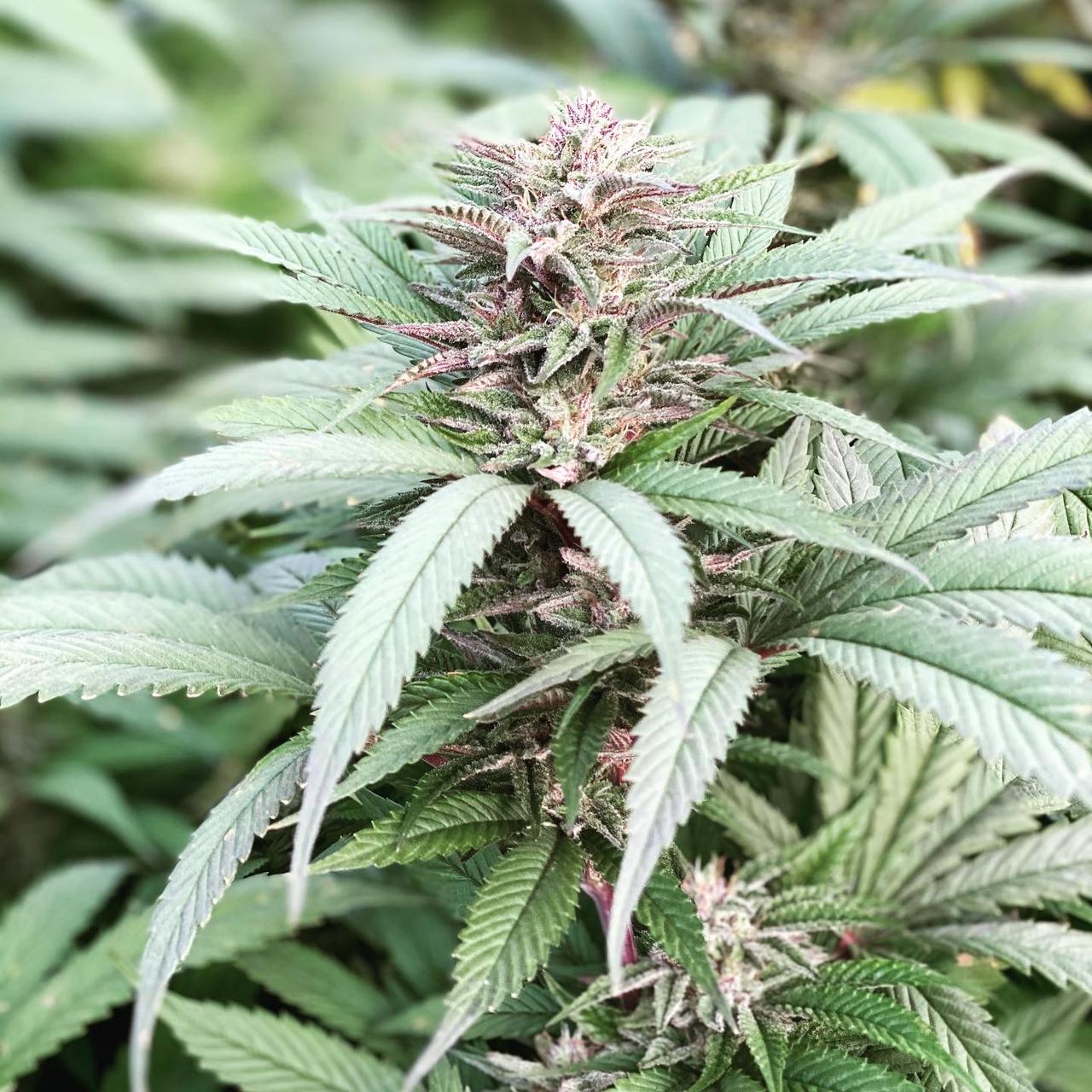 Almost non-existent in Brazil a few years ago, the events market focused on the cannabis universe remains heated. This morning, the 29th, and tomorrow, the 30th of March, the 1st Brazilian Seminar on Hemp Law will take place, promoted by the National Industrial Hemp Association (ANC). To expand the reach and audience, this event will still be virtual and open to all interested parties. The debates will bring together jurists and experts on the subject and have the support of The Green Hub accelerator and the global movement Fashion Revolution and will be broadcast free of charge on ANC YouTube channel.
Hemp has attracted the attention of farmers and investors around the world because of its versatility. According to the organizers of the seminar, this non-psychoactive species of cannabis has more than 25,000 applications in the industry, ranging from the production of biodegradable plastics to the manufacture of paper, cosmetics, food products, fabrics and thermal insulators, as well as, of course, , of drugs containing cannabidiol (CBD). Its advocates are betting on the release of hemp cultivation in Brazil to unlock a segment with the potential to generate more than 300,000 jobs and revenues of around 4.5 billion reais in the first year of regulation, according to data from the specialized consultancy Kaya Mind. Another argument in favor of the plant comes from environmentalists: in addition to its cultivation requiring three times less water than cotton, for example, cannabis is recognized for being a CO2 negative plant, that is, it absorbs more carbon dioxide than it produces.
Thus, the event will bring debates on topics such as market opening, regulation, new business opportunities, gaps in legislation and the challenges for hemp regulation in Brazil. "The current regulation of medical cannabis in Brazil harms the industry and makes us dependent on other countries. In the case of hemp, the regulatory framework is insecure and restrictive, limiting the growth of our economy. Our objective is to clarify the regulatory problems and help the country to create legislation, generating development for all", said Rafael Arcuri, Executive Director of the ANC.
---